Dry Engine, cleaner air intake
Whether you are crossing the desert or a river, Dobinsons 4x4 Snorkels keep your engine protected from excess water intake and free of dust.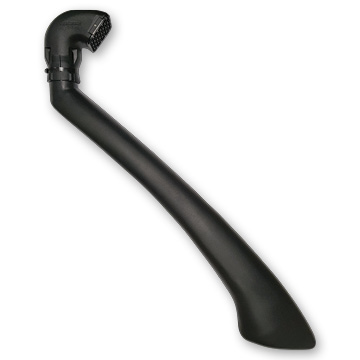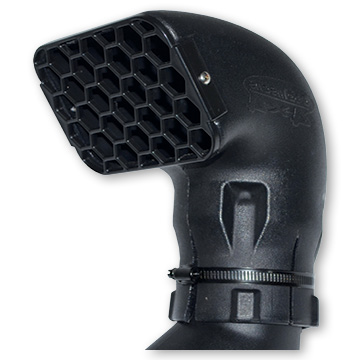 Installing a snorkel to your 4x4 is considered one of the most essential modifications made to your vehicle before heading out on extended trips, or before taking your 4x4 through deep water crossings.
The original air intake position on most 4x4 vehicles is under the bonnet or inside the wheel arch, areas prone to high heat and water and dust ingress. Dobinsons 4x4 Snorkels provide piece of mind and a healthy engine after those off-road adventures.
Note:
Fitting a snorkel to a vehicle with an LPG Gas system fitted may affect the vehicle's performance requiring re-tuning of the system and installation of a balancer hose.
Foldable Solar Panels making camping and touring more comfortable.