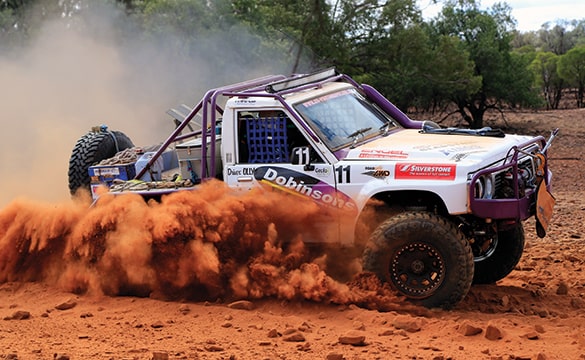 Hydraulic Bump Stops
Dobinsons race ready hydraulic bump stops combine an off-road racing inspired triple seal design, a 3mm thick EDP coated steel body and includes interchangeable Rubber or Nylon rod ends to provide smooth, quiet, improved bottom out control during the harshest impacts with the ultimate in quality...
Read More...
CONTACT US
Can't find what you're looking for?
Contact us today.